MIRA 2023
---

Dear cinema friends,
With excitement we are proud to announce this year's MIRA Film Festival!
The Latin American Film Festival MIRA in Bonn presents from the 2nd to the 5th of November its IX. edition and offers cinema lovers a diverse insight into current productions of independent filmmakers from Latin America.
Online festival extended until 30.11.2023
The online version of the festival, accessible from November 6 to 20, 2023 (extended until 30.11.2023), provides worldwide access to Latin American independent cinema.
Once again this year, we had the difficult task of compiling an exciting selection of films from over 1,200 submissions and are now very pleased with the results! The program of 28 short and feature-length films addresses topics including environmental justice, feminism, LGBTQIA+, racism, labor conditions, protest, and family relations. Documentaries as well as fiction, animation and experimental films from nine countries provide a differentiated look at various perspectives on these issues, which are not only of current relevance in Latin America.
There will be opportunities for exchange and interaction through film talks and discussions as well as interviews with filmmakers and representatives of local initiatives.
Come by, exchange ideas and let's enjoy independent Latin American cinema together!

Location: Alte VHS, Rölsdorfstrasse 20, 53225 Bonn
(Donations are appreciated to ensure the financing of the festival.)
What are the films about? Here you can find all the information, summaries and trailers
An overview of the program in the Alte VHS
Impressions from last year
---
Program
---
You can find the program here an below the individual films you will also find the current screening times.
Cine Foro
---
This year, the project "Cine Foro" gives us the opportunity to take a closer look at the main topics "environmental justice" and "working conditions". In working groups, we want to encourage people to engage with films and other artistic materials on these topics beyond the festival itself. The discussions and materials that arise in the "Cine Foro" will be presented on our website in order to generate motivation to deal with socio-political topics.
Join us
---
Would you like to help organize the film festival or support us? Feel free to write a message to mitmachen@gruppe-oxis.de
Current info and contact:
www.facebook.com/Filmfestivalmira
www.instagram.com/mira_filmfestival
Support MIRA! Every donation helps us to secure the financing of the festival. (Donation receipt possible)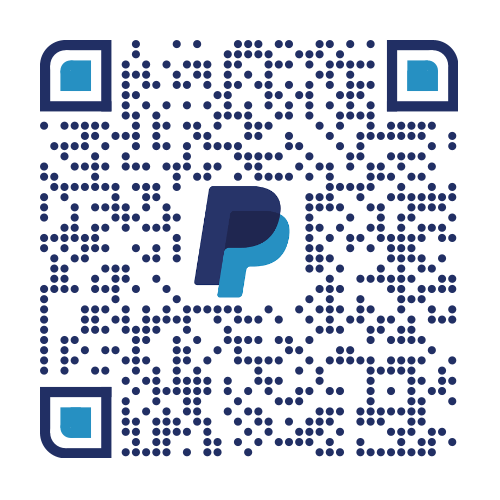 Support
---
MIRA IX and the Cine Foro are supported by

Illustrations: Anna Burzywoda